oldham electrical
the power to deliver
Electrical suppliers to the trade & public
decorative led specialists.
Oldham Electrical have a full team of experts that can help you with your home DIY project or if you work in a trade. 
Our warehouse stocks over 1 million items and we bet, if we dont have it in stock, we can get it for you!
We work with tradespeople across Manchester and surrounding areas, with a free delivery service – sometimes we can even get to you the same day as your order! 
We don't just work with tradies, we also work with people that are taking on a DIY project. whether that's a new radiator for your bathroom or just an LED bulb.
We guarantee that we can help you with whatever it is you're working on – if in doubt – take a look at our brochure or visit us
My husband uses Oldham Electrical to buy all his kit for work. Willy and the team are always there to help and if they dont have something in stock (which is rare) they usually get it for us next day. Super team, wouldn't go anywhere else!
we have used Oldham Electrical on a few projects now to help some of our customers with regards to Energy Calculations. In every occasion, Oldham Electrical managed to display a significant saving through replacing existing lighting with LEDs. We would highly recommend Oldham Electrical to any commercial premises that are concerned by their spiralling energy usages. Scott Burgess, Company Director Lloyds Energy Ltd
Willy, Jamie and his team at Oldham electrical have helped me again to complete our contract on time and on budget. Nothing is to much trouble even when Jamie has had to drive 30 mile to deliver the goods.
I would highly recommend Oldham Electrical for their products, service and professionalism. I have 3 led spotlights for commercial use, spot lights for home, bathroom fans for home, centrifugal bathroom fans for my partners rental property, endless led bulbs and fixings... all still going strong. I pay for their experienced product knowledge, quality and reliability, whenever I purchase from them. Thanks for saving me time, money and giving me peace of mind.
We have over 25 years of knowledge and experience in electrical wholesaling and supplies.
With turnover in excess of £1.3 million and stock holdings over £250k. We can cater for all sectors and industries, from replacing a domestic spotlight lamp to lighting football stadia.
We have the Power To Deliver!
our trade accounts to help your business grow
We've got trade accounts to help you help your customers. We only supply the best!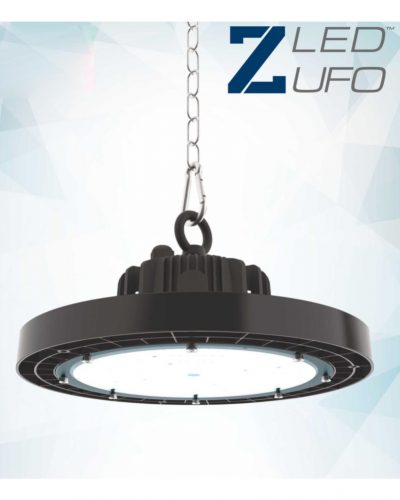 Local delivery is free. If you're a little further afield, we'll give you a delivery price based on your order and location. We bet we can beat the others on price though!
We have trade accounts for those of you that work in the trades. We can work with plumbers, electricians, decorators, builders, and many other trades.
If you need more info give us a call or apply 
No minimum order for instore visits, there is a minimum order for deliveries though.
Here are some of the brands we work with





proud to be part of oldham
Oldham Electrical are proud to have over 25 years experience in what we do, and a dedicated team with a wealth of knowledge to help you complete your job in the most cost effective way possible.
We have trade accounts available to help you be even more profitable!
We supply to the trade and the public, so whatever you're looking for, we can help!